Millennium One Administrators
Millennium One Administrators offers employers an opportunity to truly complement their benefits strategy. Having a robust benefits package is essential to overall engagement, when an employee is on-the-job.
But what happens when an employee retires? Well typically, their insurance coverages end at that point and they are left with having to purchase an individual plan, for typically a higher cost.
So why not allow the employee a chance to continue their plan benefits well into retirement?
We know that one thing that can really make the mark is allowing your employees to continue with their coverages, even if they've retired from your organization. Therefore, once an employee retires, they contact us to coordinate their coverages beyond retirement.
We handle all the heavy lifting, including: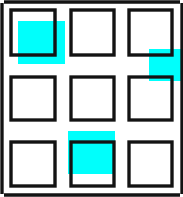 Enrollment assistance and guidance on selecting the right plans that meet their budgets and healthcare needs.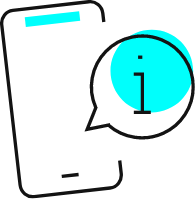 Full retiree assistance and customer service – meaning less calls to your H.R. Department!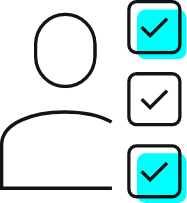 Complete management of all eligibility adds, changes and cancelations with all the various participating carriers.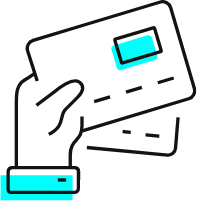 Multiple methods of payments accepted (credit card1, monthly auto-debit2 or mail-in check payments).
1. Additional charges may apply
2. Additional charges may apply